OUR GOAL IS TO HELP YOU TO...
Minimize Risk of Law Suits
Minimize Stress Enabling you more Clarity

Save Money with Reduced Labor Costs
Is COVID-19 our "New Normal"?
COVID-19 became a household name in mid-March of 2020, creating a tornado of events for businesses and employees alike.  Employers were quickly making decisions about whether or not they could retain their businesses and their staff.  Employers were also faced with a barrage of new legislation enacted to "help" make retention decisions easier.  The "help" was abundantly complicated and constantly shifting and turning, creating a storm of stress and anxiety-like never before.
Here at Employ and Relate while we don't believe this is our "new normal", we recognize this is a strange and unsettling time.  We are here to support small business owners who've been thrown into an accelerated learning process.  We want to take some of the burdens away from you by providing the support you need in order to weather this storm.  We know this is a trying time.  We are here to support you with all things that impact your employees.  Let us take some of the burdens away from you so that you can focus on getting the business positioned to out-maneuver COVID-19.
"Most often Human Resources (HR) is called upon when something goes dramatically wrong. We want to partner with business owners that know how important it is to be proactive rather than reactive. This ultimately saves them stress, time, and money."
To easily administer COVID-19 actions, this Quick Start Packet includes:
Return to Work Presentation for Management (PDF)
Families First Coronavirus Response Act (FFCRA) Leave Request Form (Fillable)
Work from Home Agreement (Fillable)
Employee to Employer Weekly Report Template - for those working from home (Fillable and Editable)
COVID-19 Return to Work after Quarantine FAQs
EMPLOY AND RELATE IS HERE TO SUPPORT YOU THROUGH OUR HUMAN RESOURCES EXPERTISE!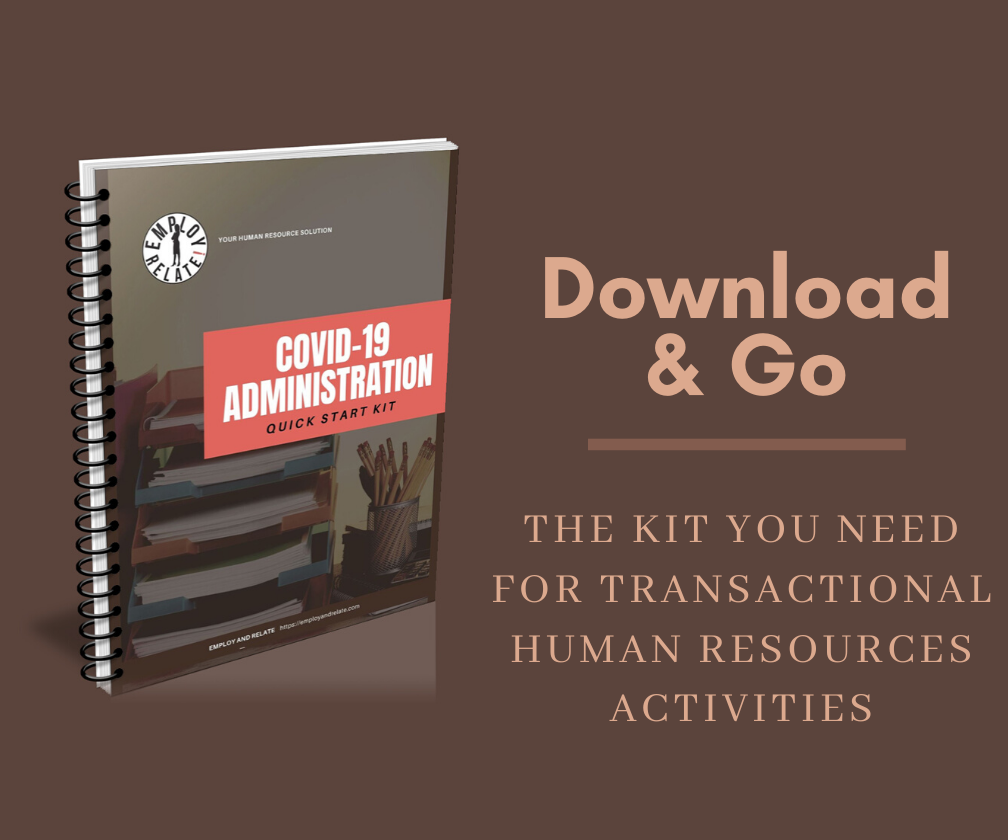 Quick Start Help only $14.99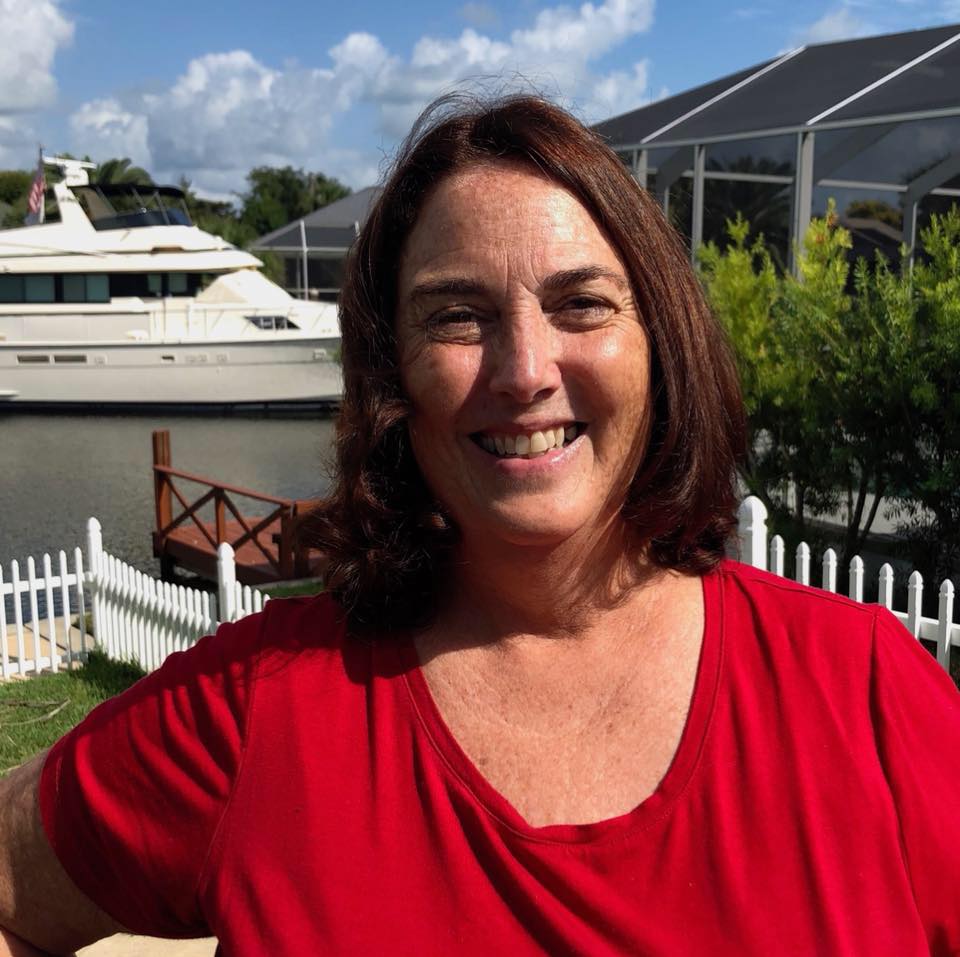 Jean Lanoue
Human Resources is not something I know much about so I am so thankful that I found the packets to give me the forms and information that I need without constantly searching and wondering if it is the right thing to do.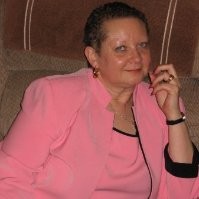 Debra Tribble
A wealth of knowledge and information. A terrific asset to our organization." Chrysalis House Healthy Start