Employ and Relate Provides Scalable
Human Resource (HR) Services for Your Business
We Grow With You!
Who takes care of Human Resources (HR) for your organization?
We at Employ and Relate have learned, in many cases, it can depend on the size, type, and/or budget of the organization. If an organization has less than 5 employees, there may not be any HR infrastructure. An organization with less than 10 employees may have an Office Manager or Administrator doing HR functions. An organization with less than 25 employees may even have an Operations Manager taking care of Human Resources.
About Employ and Relate
Employ and Relate is committed to providing affordable Human Resource services to small businesses.
Often being sought to work with organizations AFTER something catastrophic has happened, we have witnessed the devastation audits and lawsuits can have on small businesses.  Through partnership we will ensure our clients are always able to consult with someone trained and certified in Human Resources and Employment Law.
In today's climate HR is an essential investment for any business with more than 2 employees.  Employ and Relate has created scalable packages and services taking into consideration the unique needs of small businesses.
One of our most cost-conscious yet rich resources is our Do-IT-Yourself (DIY) membership program. We guarantee you will not find anything like this anywhere else.
You have worked really hard building your business. Don't lose it by not investing in Human Resources. Protect your company today!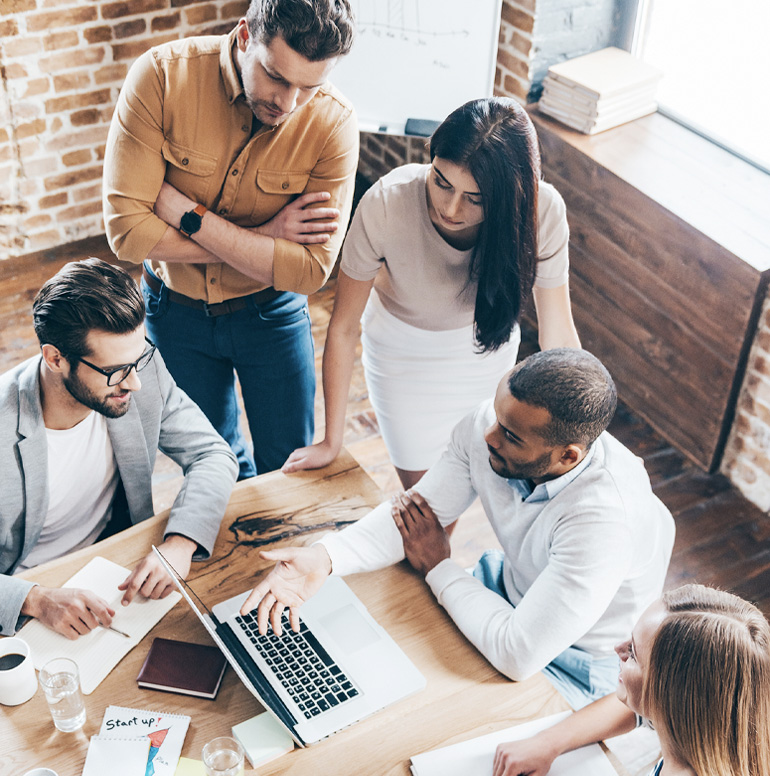 Be Prepared! How To Bring Your Employees Back To Work Safely
Get Your Free COVID-19 Employer Support Kit sent to your inbox – at no chargE!
Read What Clients have to Say...
[testimonial_view id="1"]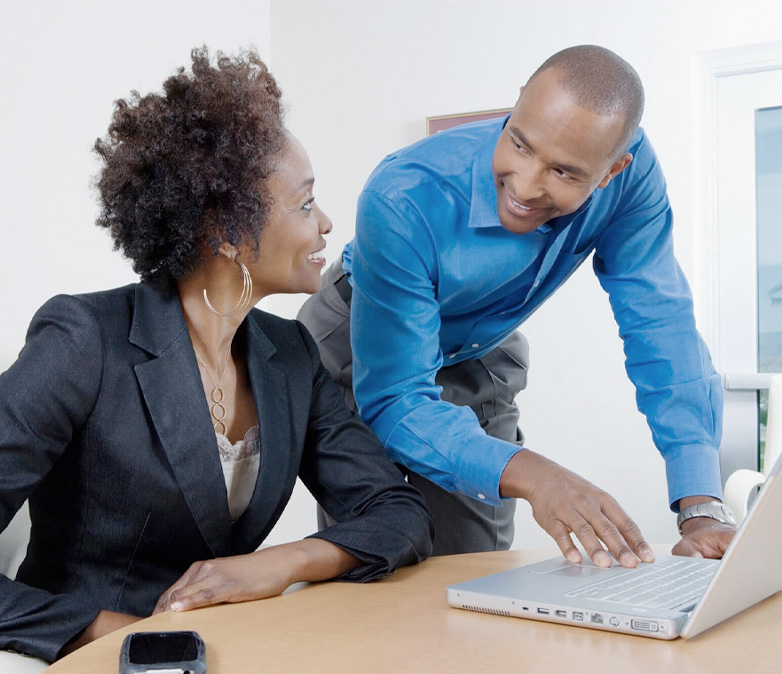 TO STAY UPDATED ON THE LATEST HR NEWS IMPACTING YOUR WORKFORCE, SUBSCRIBE TO OUR NEWSLETTER BELOW.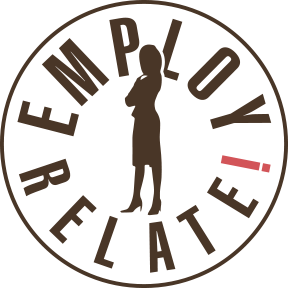 Contact
672 Old Mill Road Suite #178 • Millersville, MD 21108
Telephone: 443-290-9278 • Email: support@employandrelate.com