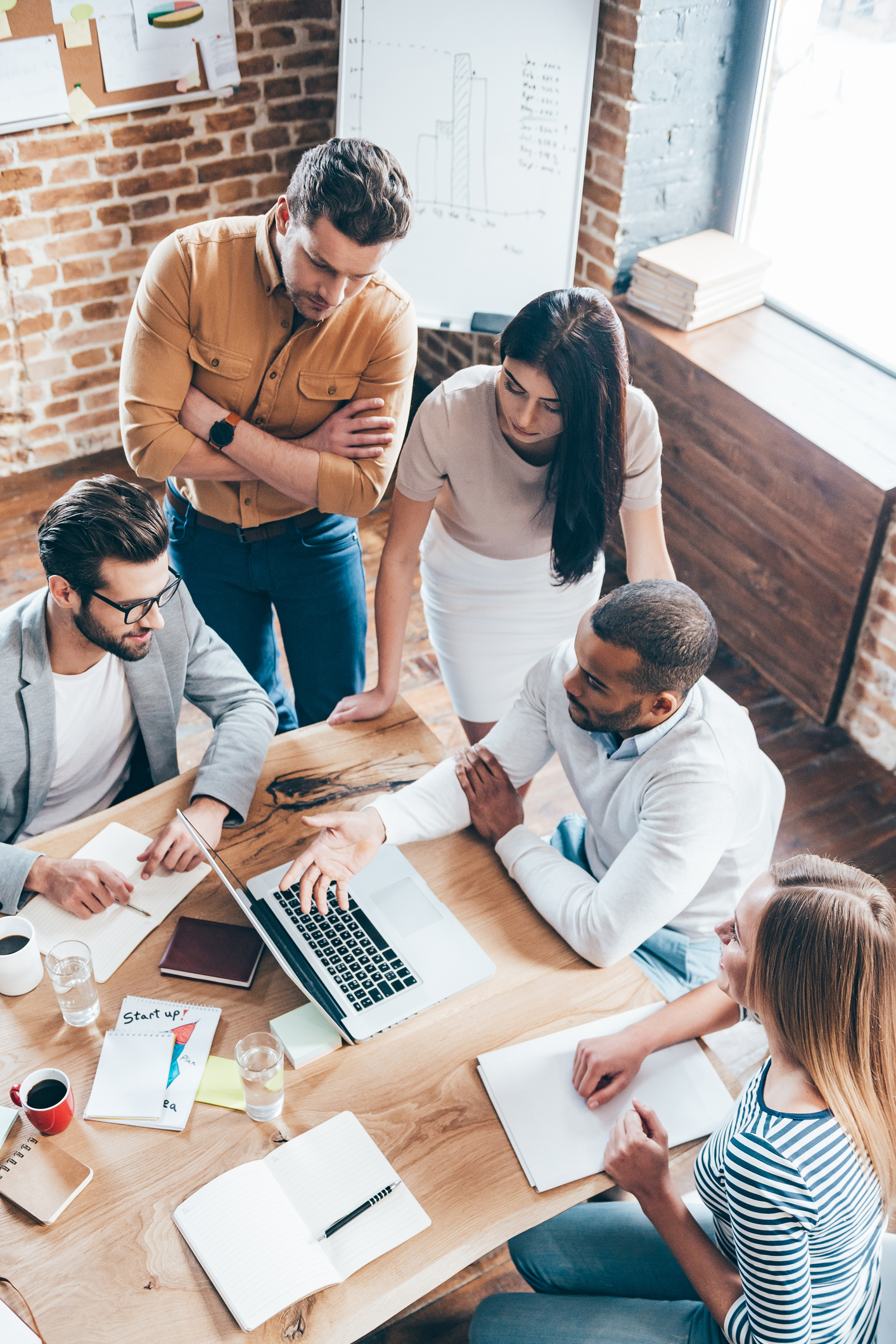 How enjoyable is your workplace?
On average, full-time employees work about 2080 hours a year.  That's a lot of time spent at work. If you are going to spend that amount of time at work with your employees, it should be enjoyable!  Working in an environment where a person feels a loss of power can have negative impacts on several aspects of life.
Think about the best job you've ever had.  What was the work environment like?  What kind of leader were you?  Did you feel empowered?  What was the uppermost executive like?    Were you willing to go over and beyond in that environment?  Now, think about the worst job you've had.  What are the differences?  How was your life impacted?  Your health?  Your family?
If you have become dis-empowered by your work environment or dis-engaged from your team, let's talk.  Perhaps you're a manager who feels like your staff just don't follow your direction.  We can work together to change your influence and possibly the company's culture. It's time to enjoy going to work again!
Testimonials
Read what clients have to say...
Tameaka Shelton
CONSULTANT * SPEAKER * TRAINER
Living Powerfully at Work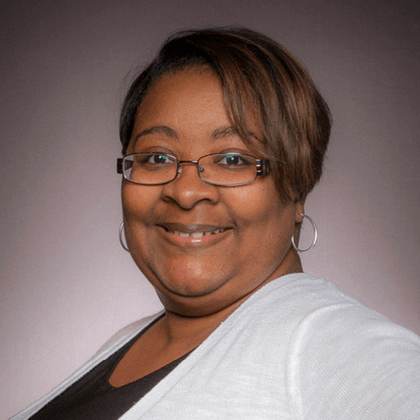 672 Old Mill Road Suite #178
Millersville, MD  21108
Telephone: 443-290-8820
admin@employandrelate.com